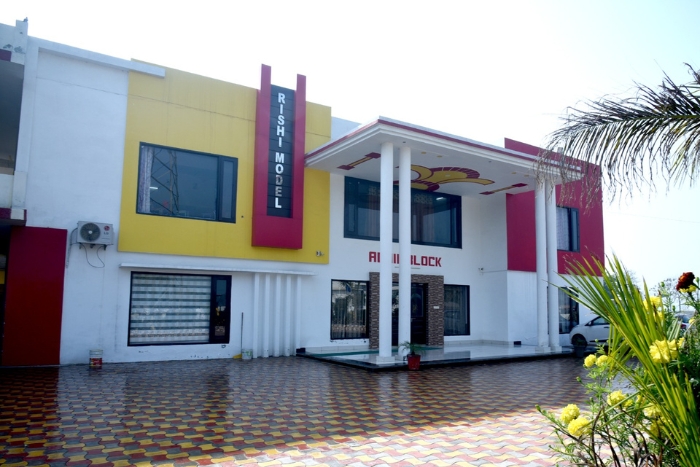 About
School
Rishl Sen. Sec. School Kotkapura District Farldkot (Punjab) India is Affiliated to Punjab School Education Board. This School was established In 1980 by Mrs. Vljay Bhardwaj In a small Building In a Gurdwara bazar. To start with the school added only few children for the first month with only two teachers. But slowly & slowly by the hard work and Interest of the principal, the school started to grow. After two Years the strength of the school reached nearly 4 hundred. Keeping In View the Increasing no. of students the school finally dedicated to make Its own building. Two Acres of land was bought In an area outside the town to provide peaceful surrounding. After six months of hard work a building having 30 rooms and a lawn with some flowers and swings for kids were made. Within few years the school had strength of nearly eight hundred. Now the strength of school in the town is nearly 1600 and a three storey building with play ground, computer lab, science lab, library. The School is planning to open a college shortly.
School
Team
ALWAYS THERE FOR YOU.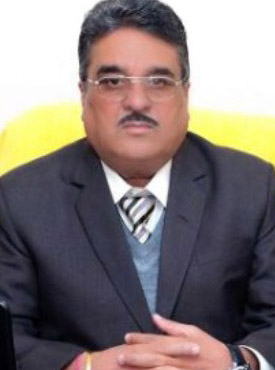 Mr. Vijay Bhardwaj
Chair Person
"Every new day dawn with different challenges", Yes, The world is changing ata supersonic speed with"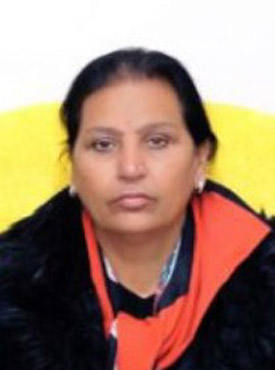 Smt. Vijay Bhardwaj
Director
Very Warm greetings and welcome to "Rishi Group of Schools"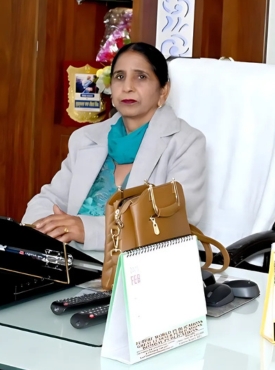 Mrs. Shinderpal Kaur
Principal
In Tune with our school motto; "Learn, Work, Play, Think and Live like a better human being"."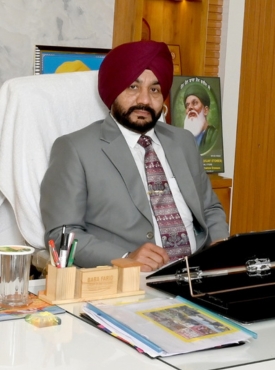 Mr. Gagandeep Singh
Vice Principal
I thank, the first and the foremost aim of our school is to cherishes the ideals that prepare the students ....